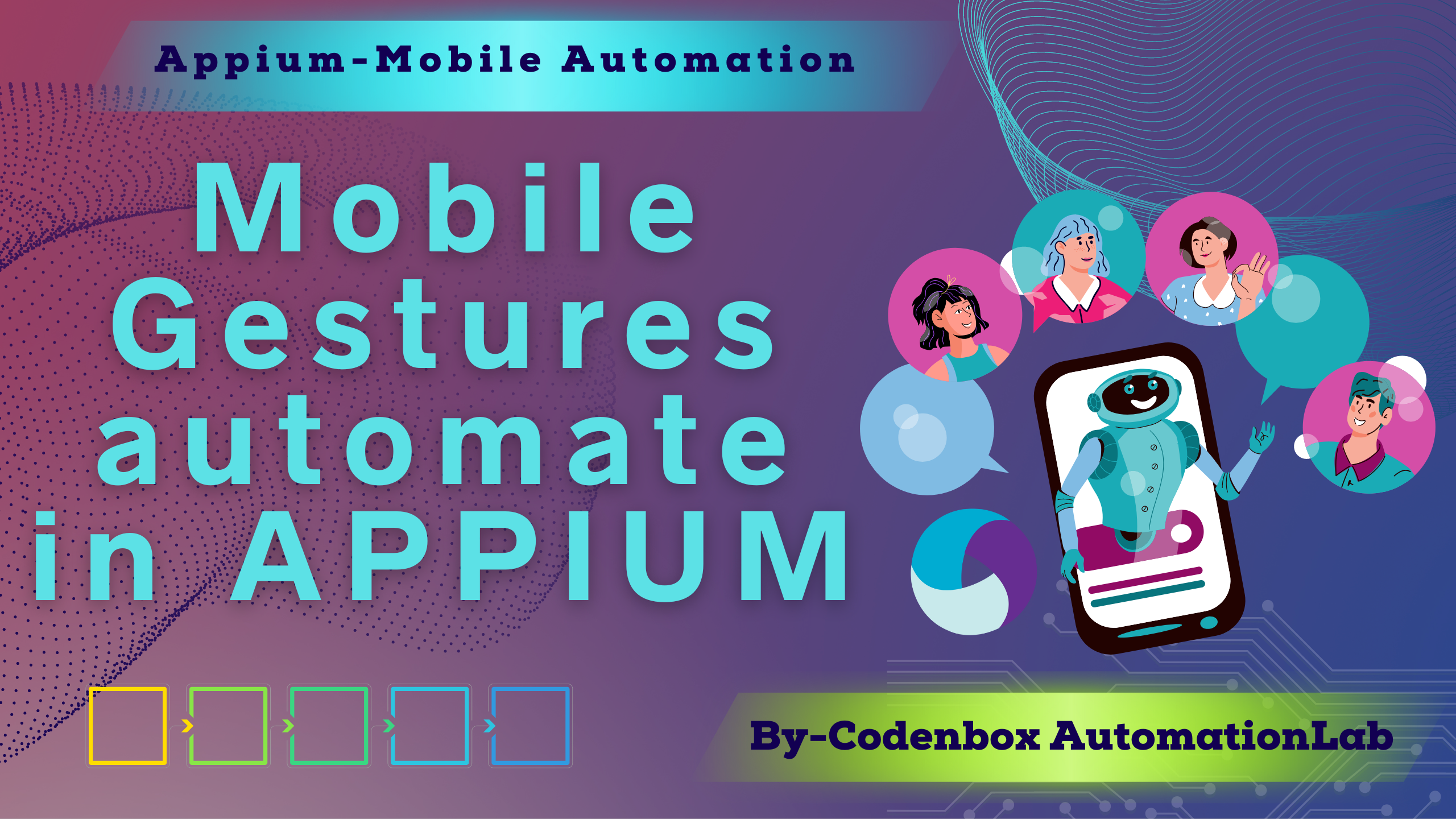 Mobile gestures are actions that can be performed on a touchscreen device, such as a smartphone or tablet, using one or more fingers. These gestures can be used to perform various tasks, such as scrolling, swiping, zooming, and more.
Here are some examples of common mobile gestures:
Swipe: This gesture involves dragging your finger across the screen in a particular direction, typically from one edge of the screen to the other. You can use a swipe gesture to scroll through a list of items or to navigate between screens in an app.
Pinch: This gesture involves using two fingers to zoom in or out on a map or image. To zoom in, you would place your fingers on the screen and move them together. To zoom out, you would move your fingers apart.
Tap: This gesture involves quickly touching the screen with a single finger. You can use a tap gesture to select an item or to open a link.
Long press: This gesture involves pressing and holding your finger on the screen for a longer period of time. You can use a long press gesture to bring up a context menu or to perform an action on an item.
Mobile gestures can be useful for automating test cases and for interacting with apps in a more natural and intuitive way. Appium, an open-source test automation framework for mobile apps, provides support for simulating mobile gestures in automated tests.