Are you struggling to get an interview call or have job search related question? We understand the challenges individuals face in their job search endeavors. Whether they are recent graduate, a career changer, or someone looking for a new opportunity, the job market can be daunting and filled with uncertainties. In an effort to empower job seekers and assist them in their pursuit of successful careers, 'Codenbox AutomationLab' have organized this informative and interactive session.
Event Details:
Date: Sunday, June 11, 2023
Time: 11:00am – 12:00pm (EST)
Venue: Virtual
Theme: Job Search Live 'Q&A'
The Job Search Live Q&A Session is designed to provide attendees with valuable insights, tips, and strategies to navigate the job market effectively. We have invited a  distinguished professional and industry expert " Dean Kulaweera" (IT Recruiter; Founder & CEO, Tech Recruiters 360) who will share his experiences, expertise, and guidance on various job search-related topics, such as:
Resume writing and optimization
Cover letter tips and tricks
Job interview preparation
Networking and personal branding
Online job search techniques
Industry-specific advice and recommendations
The session will include an interactive Q&A segment, where participants will have the opportunity to seek personalized advice from Mr. Dean. It will also be an excellent opportunity for attendees to network with other job seekers, professionals, and potential employers.
So, Don't let this opportunity pass you by. Complete the registration to ensure your spot.
Free registration: https://forms.gle/d8dynWiNUiaoKiZW9
Or scan QRCode: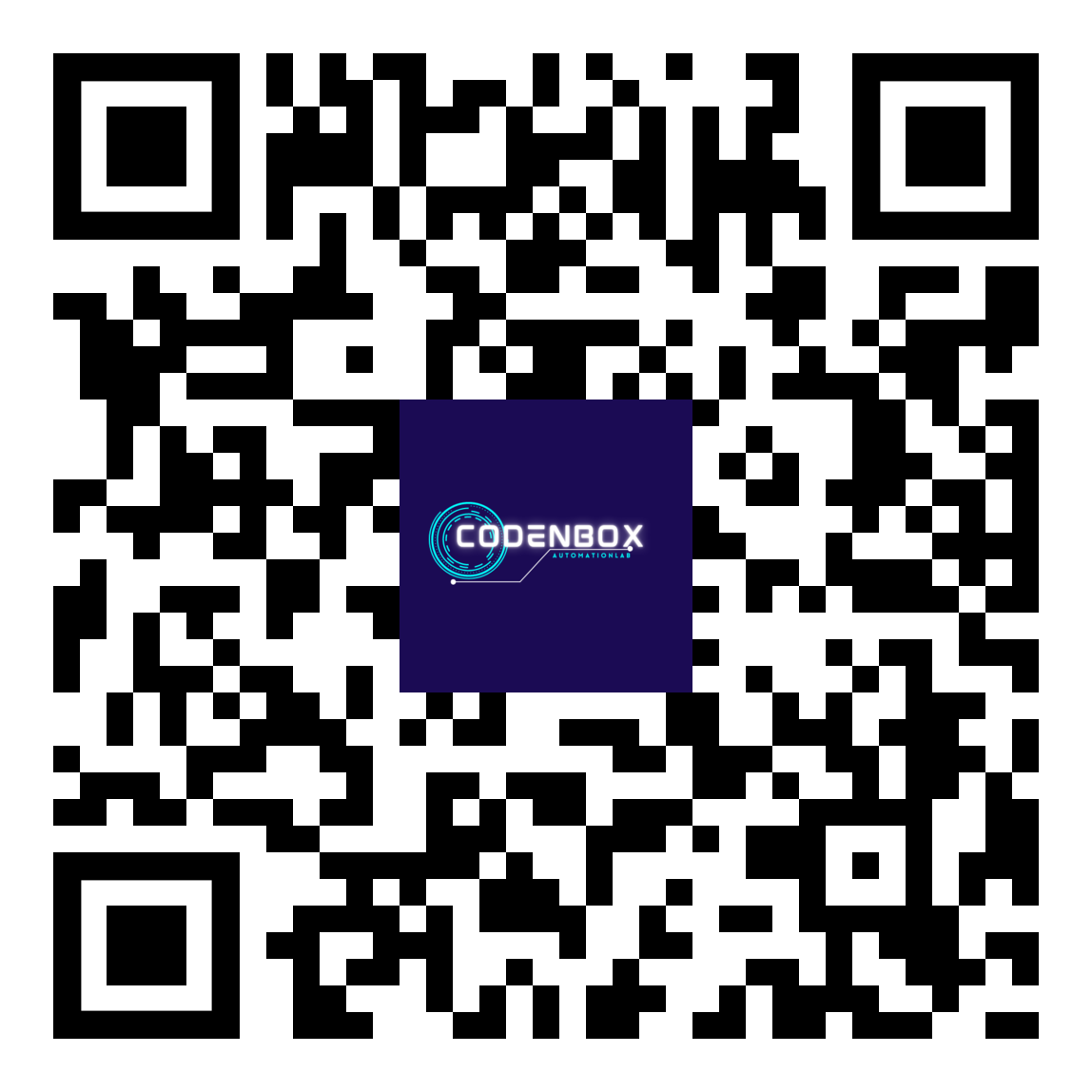 Guest Profile: https://www.linkedin.com/in/deankulaweera
Note: Please save the event joining link after you complete the registration.
If you have any questions or require further information, please do not hesitate to contact at codenbox2014@gmail.com
Thank you for your attention and support in making this event a success. Together, we can empower job seekers and contribute to their professional growth and success.